The Risks of Not Using Vulnerability Management Services
Posted - June 14, 2019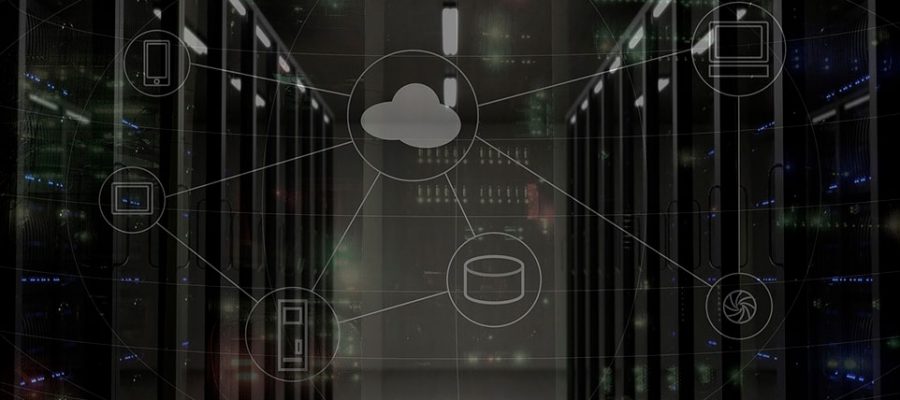 Business owners generally take business decisions very seriously and do not make rash decisions. Due diligence on financial options, vendors, potential customers and market trends is the norm.
However, there is always the risk of becoming too comfortable with past "good" decisions that were made because technology changes so quickly. Therefore, a sound decision in the past may pose a lot of risk in today's environment. Oftentimes, internal systems and hardware are not secure or up to date. To make matters worse, these systems may house/store a company's most sensitive data as well as client and customer information, credit cards and financial information.
Addressing the Problem
In order to proactively determine if there is a potential risk to the system, there needs to be ongoing monitoring. Using the Sanapptx' vulnerability management services is one way to ensure that any current vulnerabilities can be addressed, reducing the risk of breaches of your system.
With our vulnerability management services, we develop a customized report on your system. It is unique to your network and provides granular data regarding the internal and external vulnerabilities of your network.
Our team develops strategies to remediate any vulnerabilities detected in the scan and looks to prevent any future threats. We are familiar with compliance based on various industry verticals and specifications and can cater to such needs easily.
To find out more about our vulnerability management services, give us a call today at 214-431-4137. Take the first step and at least become aware of where you company is most vulnerable as this can have massive financial impact if your company is compromised in any way.