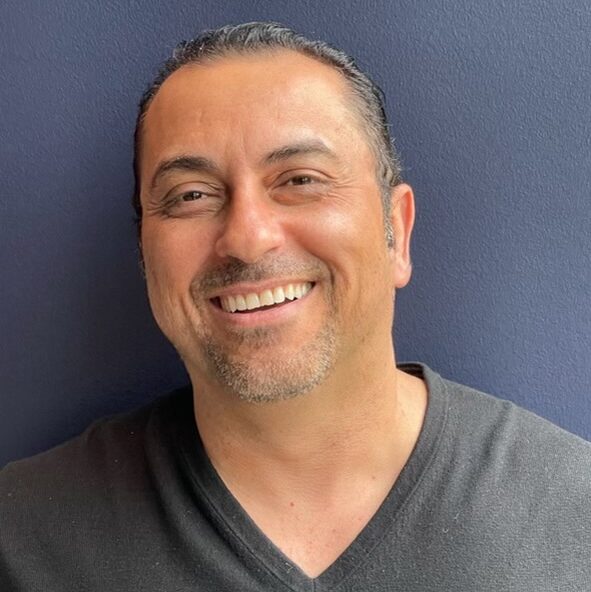 Yasser Elgebaly
CEO
Yasser Elgebaly boasts of over 30 years of experience in the technology space with a background in cyber security and cloud infrastructure. His Master's Degree in Computer Science and unrivaled experience in IT and infrastructure projects include working for Top 500 technology companies such as Microsoft, Cisco, AT&T and Ericsson.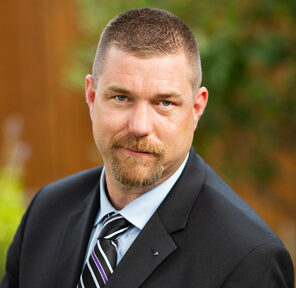 John Barfield
Chief Technology Officer
With 20 years of combined technical, sales, and management experience in the IT service, outsourcing, and telecommunications industries, John Barfield works on large infrastructure and telecom projects with Sanapptx. He is well skilled with the following technologies: Unix, Cloud, Containers, IoT, Mobility, SIP/RTC, Networking, and DevOps.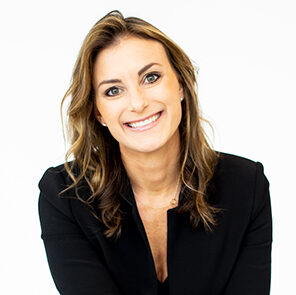 Anne Peterson
COO
Anne Peterson oversees business operations for Sanapptx while continuing to expand the company's ongoing service offerings. She has been CEO of Sanapptx' Partner Digital Marketing Company since 2012 and has a passion for creating long-standing partnerships based on accountability, trust, and transparency.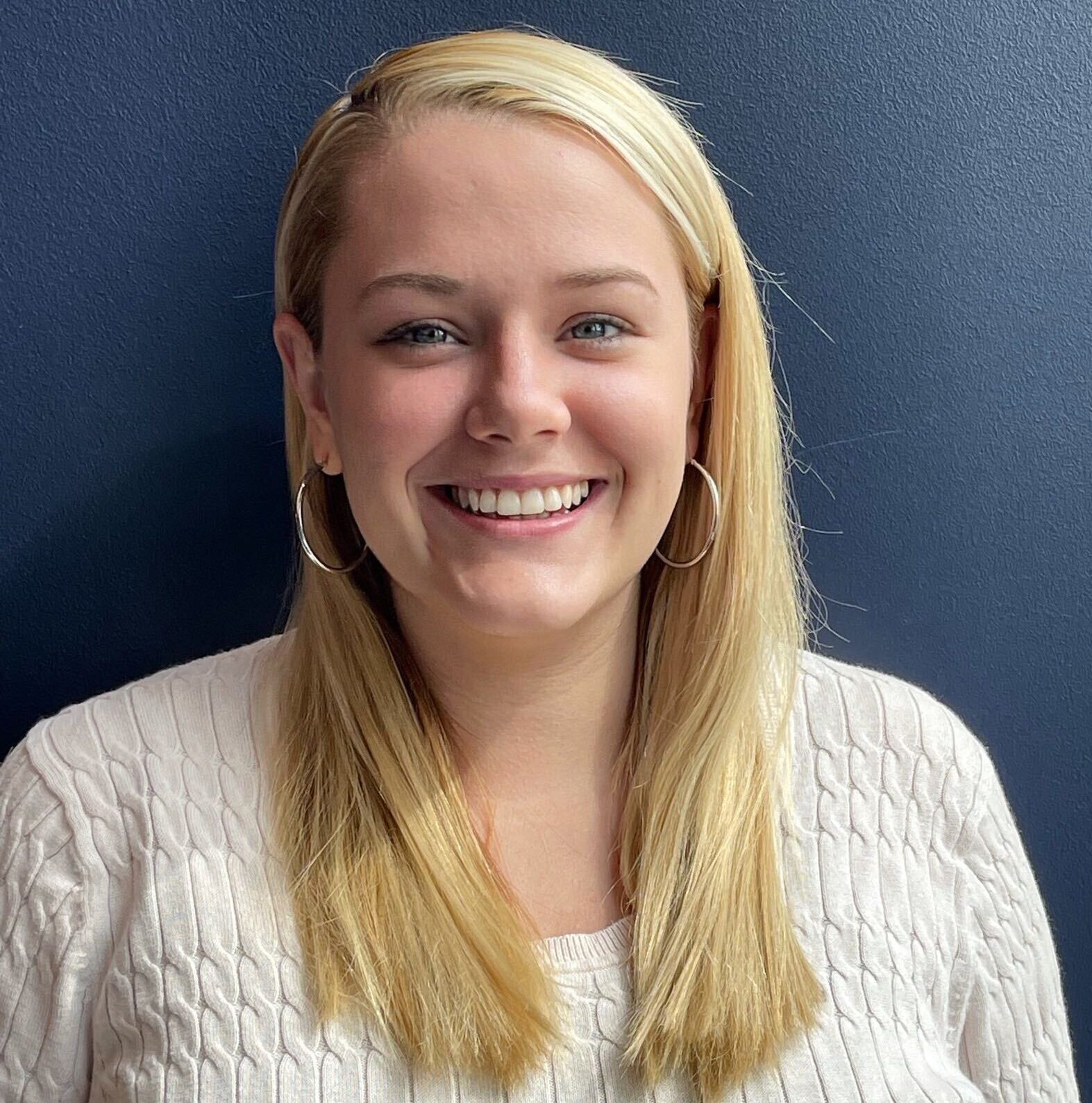 Shelby Simmons
VP of Operations
Shelby Simmons is an experienced operational and marketing professional who leverages her strong analytical and problem-solving skills to drive and implement innovative strategies, streamline processes, and manage complex projects. Shelby is passionate about people, plants, traveling, and her two pitbulls, Bubba and Bonnie.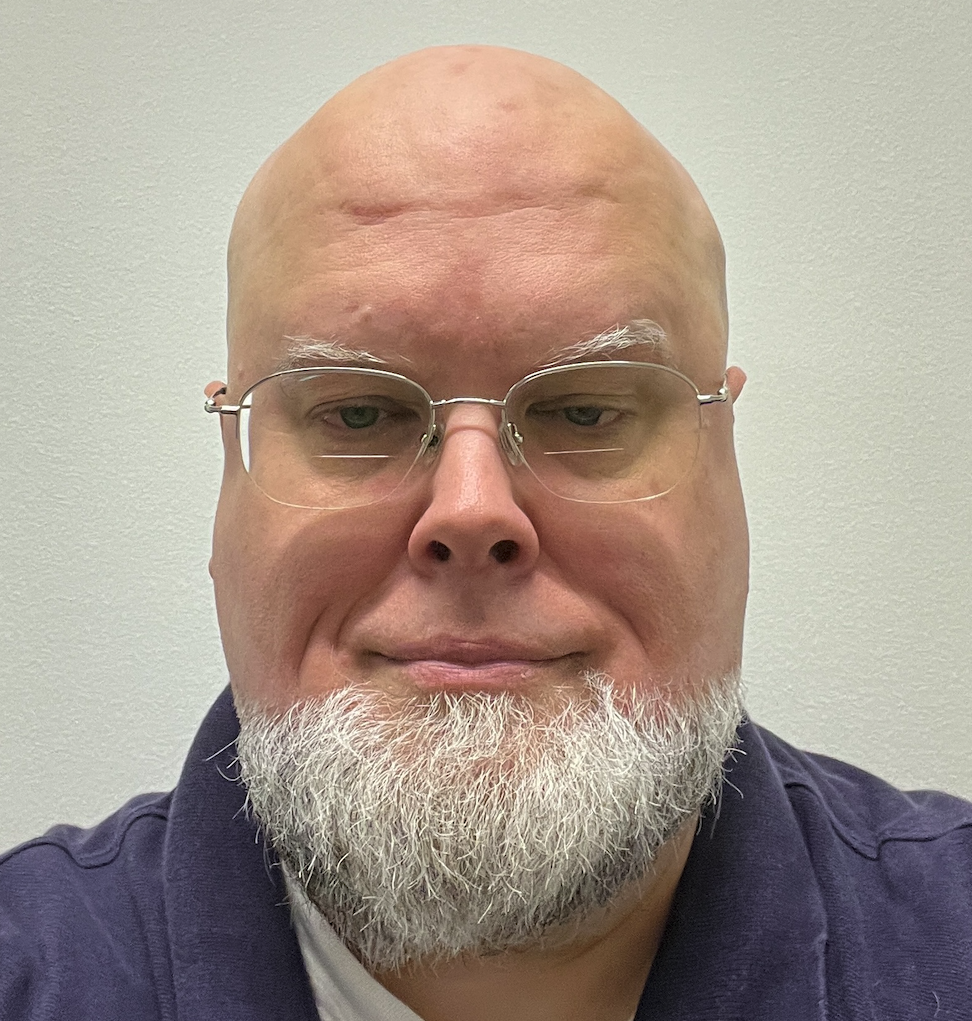 Jack Rosiere [Contractor]
Senior Infrastructure Engineer
Jack Rosiere joined SanapptX in June of 2021 as a Senior Infrastructure Engineer. Jack brings 20+ years in IT, specializing in virtualization technologies and storage. He enjoys learning new technologies and methods. His interests outside of work include learning Linux and Networking, while occasionally dabbling in woodworking and grilling.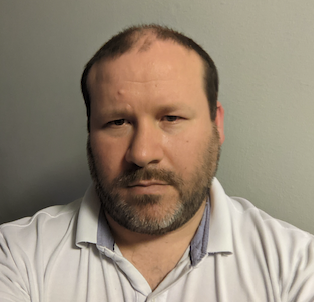 Josh Young
Senior Systems Engineer [Contractor]
Josh Young supports Sanapptx as a Senior Systems Engineer providing Level 3 support including Automation/Infrastructure-as-Code, design and implementation of application or infrastructure Cloud related services for on-going projects internally and externally. He likes to work on Web Development side projects like Microservices sites using Python, ReactJS/Javascript, HTML, CSS and GraphQL languages.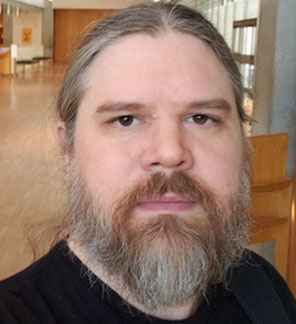 David Gibson
Senior Infrastructure Engineer [Contractor]
David Gibson joined Sanapptx in August of 2020 as a Senior Infrastructure Engineer. David specializes in virtualization and web technologies and has worked with several Fortune 100 companies. Outside of work, he is pursuing a degree in painting, and enjoys caring for his saltwater aquariums.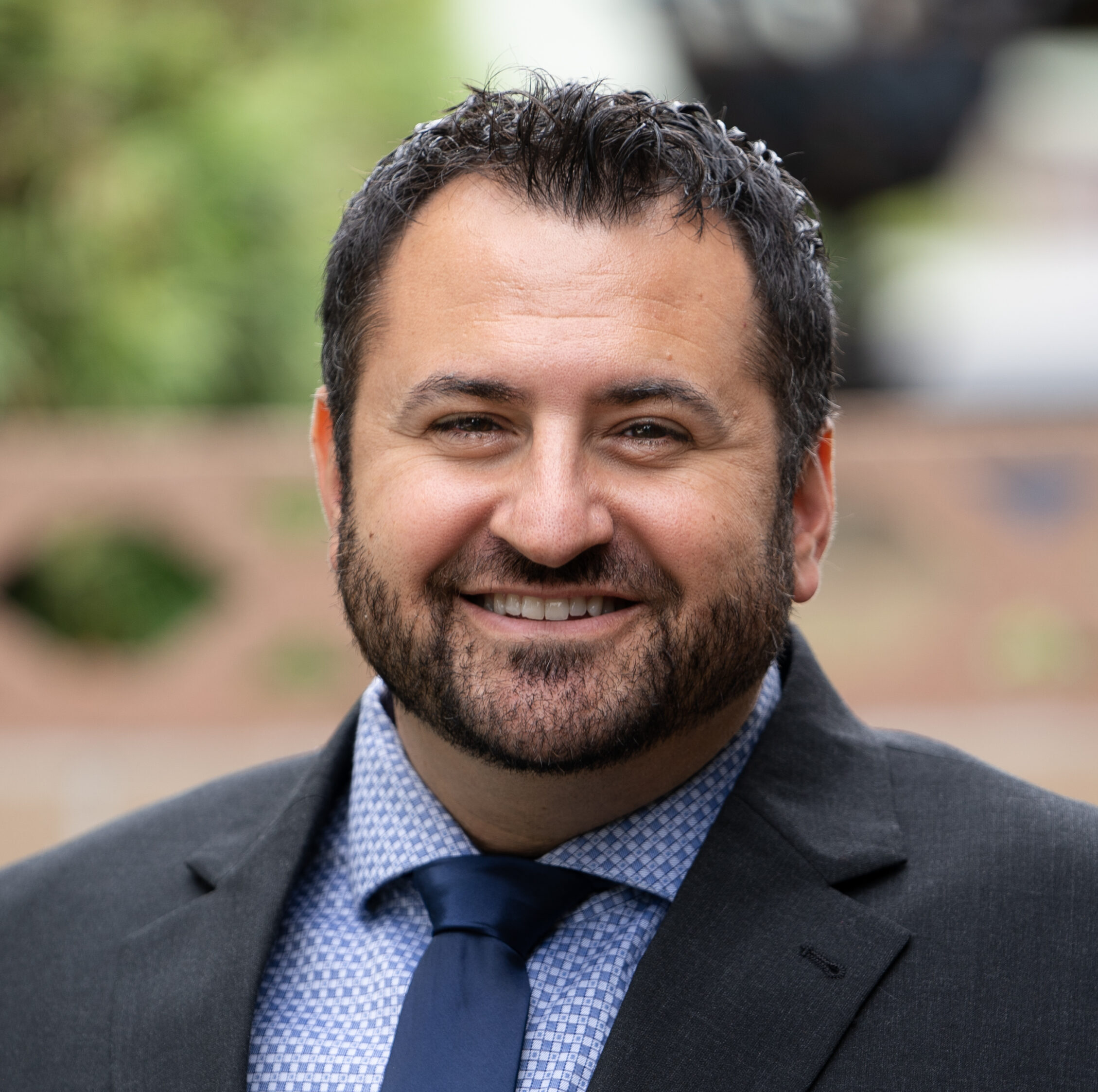 Ashot Malkhassian
L2 Infrastructure Engineer
With a proven track record in implementing, managing, and maintaining computer systems, Ashot Malkhassain possesses a deep understanding of VMware and virtualization. He has led diverse teams in fast-paced environments, achieving measurable results while safeguarding valuable assets and equipment. Drawing upon the discipline and skills acquired during military service, he brings a unique blend of expertise and leadership to any challenge.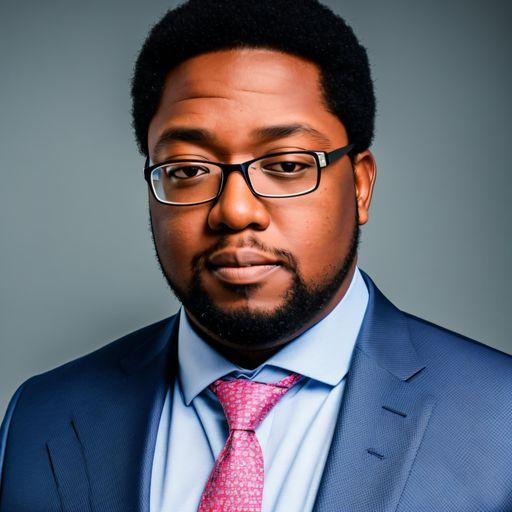 Rafi Arrington
Infrastructure Engineer
Rafi Arrington boasts over 10 years of IT service experience across various industries including movie theater systems, food service, and general technology. Outside of work, Rafi is a self-described nerd who enjoys playing Dungeons and Dragons and watching Star Wars. There's no try, only do.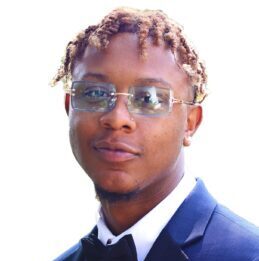 Oshé Mazin
Infrastructure Engineer
Oshé Mazin is an infrastructure engineer who utilizes his passion for learning to stay on top of emerging tech trends and find creative solutions for end users. Oshé enjoys exploring the ever-evolving cybersecurity world and pushing the limits of what is possible with white-hat hacking tactics.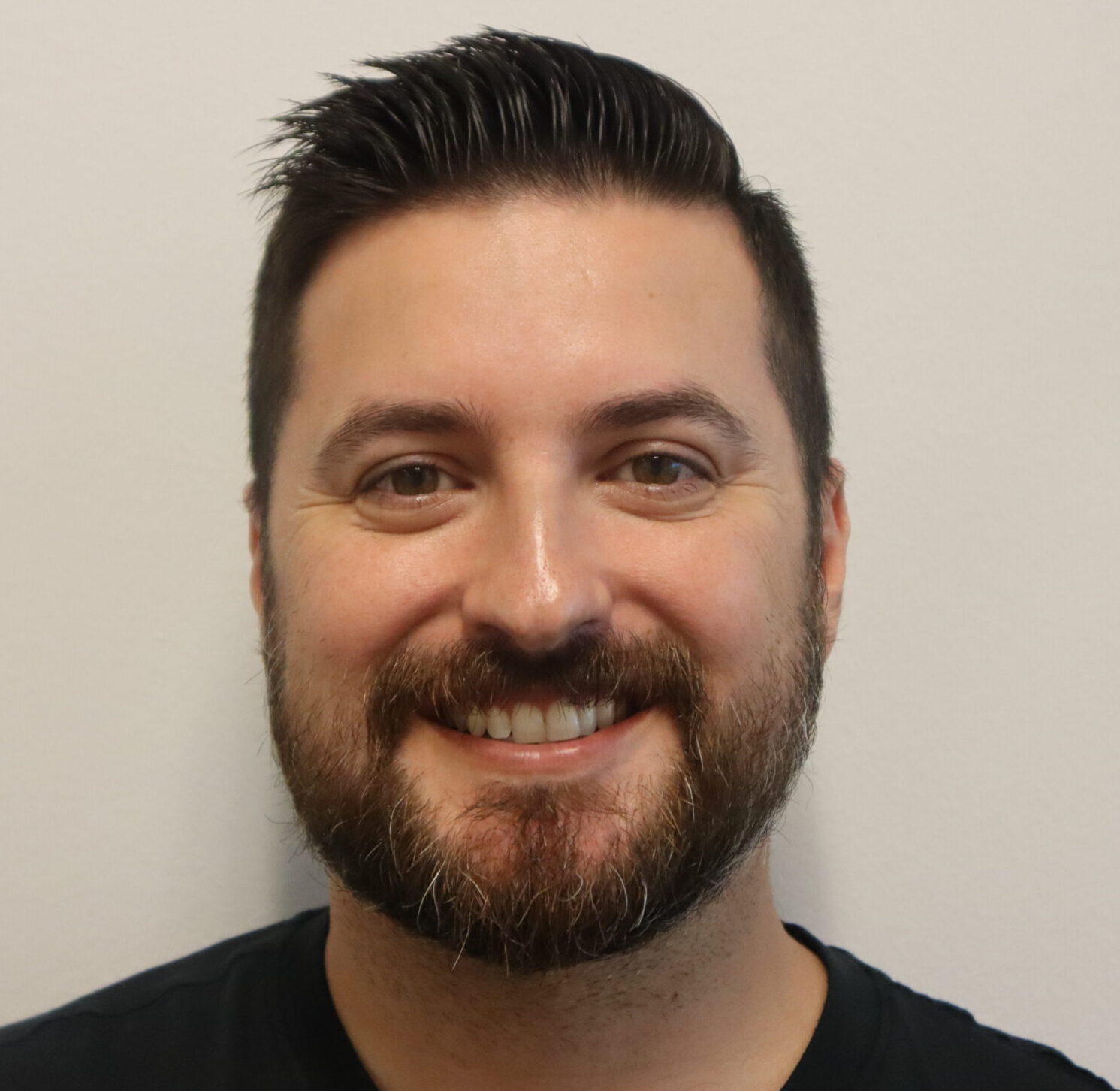 Steve Neder
Infrastructure Engineer
An industry rookie but seasoned Navy veteran, Steve is a determined infrastructure engineer who serves and educates clients to minimize network downtime and increase efficiency. Steve loves quality time with family, teaching Sunday school, being active in the gym, and serving Ls on pickleball courts.