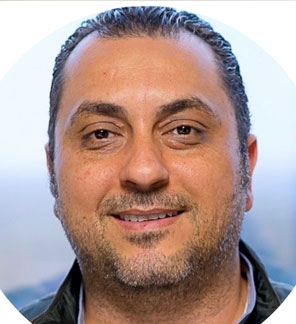 Yasser Elgebaly
CEO
Yasser Elgebaly boasts of over 30 years of experience in the technology space with a background in cyber security and cloud infrastructure. His Master's Degree in Computer Science and unrivaled experience in IT and infrastructure projects include working for Top 500 technology companies such as Microsoft, Cisco, AT&T and Ericsson.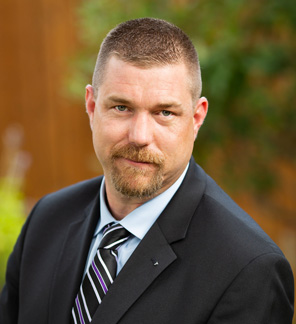 John Barfield
Chief Technology Officer
With 20 years of combined technical, sales, and management experience in the IT service, outsourcing, and telecommunications industries, John Barfield works on large infrastructure and telecom projects with Sanapptx. He is well skilled with the following technologies: Unix, Cloud, Containers, IoT, Mobility, SIP/RTC, Networking, and DevOps.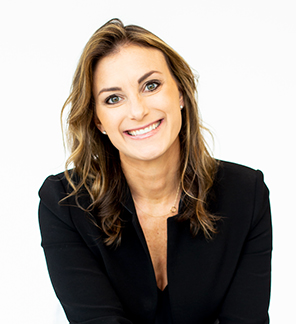 Anne Peterson
COO
Anne Peterson oversees business operations for Sanapptx while continuing to expand the company's ongoing service offerings. She has been CEO of Sanapptx' Partner Digital Marketing Company since 2012 and has a passion for creating long-standing partnerships based on accountability, trust, and transparency.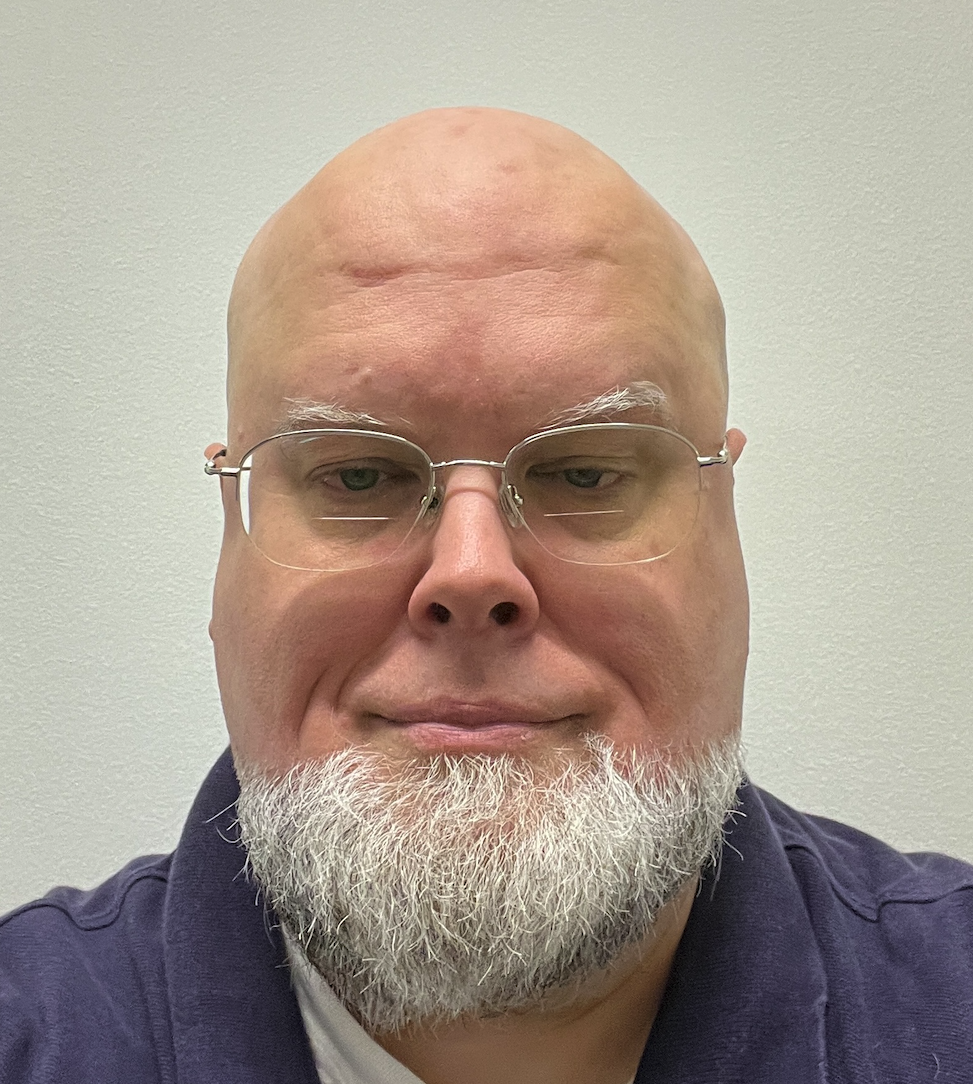 Jack Rosiere
Senior Infrastructure Engineer
Jack Rosiere joined SanapptX in June of 2021 as a Senior Infrastructure Engineer. Jack brings 20+ years in IT, specializing in virtualization technologies and storage. He enjoys learning new technologies and methods. His interests outside of work include learning Linux and Networking, while occasionally dabbling in woodworking and grilling.
Tony Hunt
Security & Compliance Officer [Contractor]
Tony Hunt is the Security and Compliance Officer for Sanapptx, a security-focused IT service provider located in Plano, Texas. Tony has been active in the security industry over 20 years and has been a computer security enthusiast for over 30 years. He is passionate about creating strong, affordable secure solutions for individuals and organizations at every level.
Josh Young
Senior Systems Engineer [Contractor]
Josh Young supports Sanapptx as a Senior Systems Engineer providing Level 3 support including Automation/Infrastructure-as-Code, design and implementation of application or infrastructure Cloud related services for on-going projects internally and externally. He likes to work on Web Development side projects like Microservices sites using Python, ReactJS/Javascript, HTML, CSS and GraphQL languages.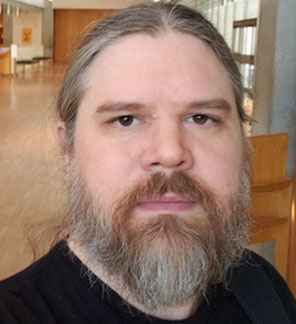 David Gibson
Senior Infrastructure Engineer [Contractor]
David Gibson joined Sanapptx in August of 2020 as a Senior Infrastructure Engineer. David specializes in virtualization and web technologies and has worked with several Fortune 100 companies. Outside of work, he is pursuing a degree in painting, and enjoys caring for his saltwater aquariums.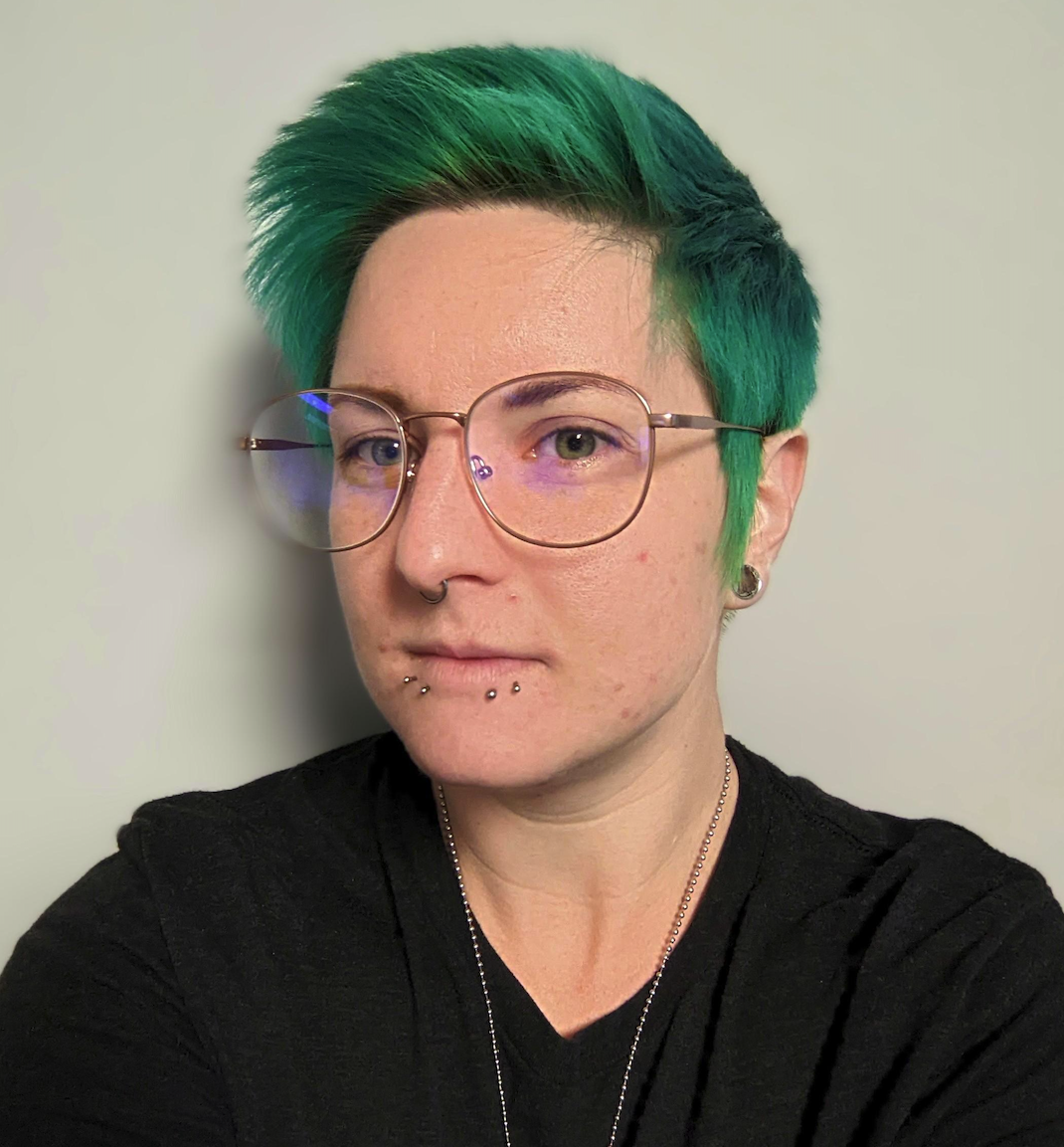 Andrea Motley
Infrastructure Engineer
Andrea Motley in an infrastructure engineer with a passion for the world of IT work. Every new problem is puzzle that needs to be solved, and Andrea is always determined to solve and document all the things. Andrea studies penetration testing and bug bounties in her free time and enjoys window shopping for new garage gym equipment.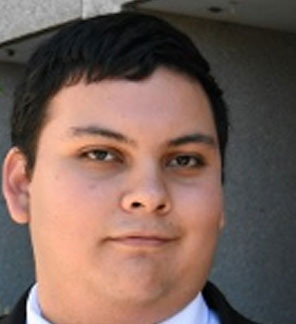 Jose Ramirez Mier
Infrastructure Engineer
Jose Ramirez is an infrastructure engineer who works with end users to assist in remediating day to day software issues. Jose knows that technology can be frustrating and believes that there is always a way to get things working again. After a year at Sanapptx he continues to learn more about the technologies that you use each day to better support you. Weaknesses: Hallmark movies, cold weather and Korean BBQ.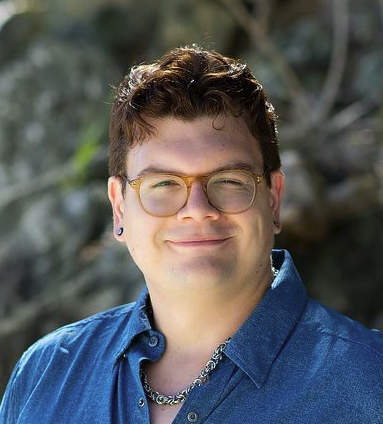 Paul Motley
Infrastructure Engineer
Paul Motley is an infrastructure engineer with 5 years of hardware and remote support. Paul enjoys working with end users and doing on-site hardware troubleshooting and installations. In his free time Paul is studying to become a cyber security practitioner and enjoys rock climbing.