Managed IT Services: One-Stop Solution to Your Company's IT Related Problems
Posted - January 30, 2019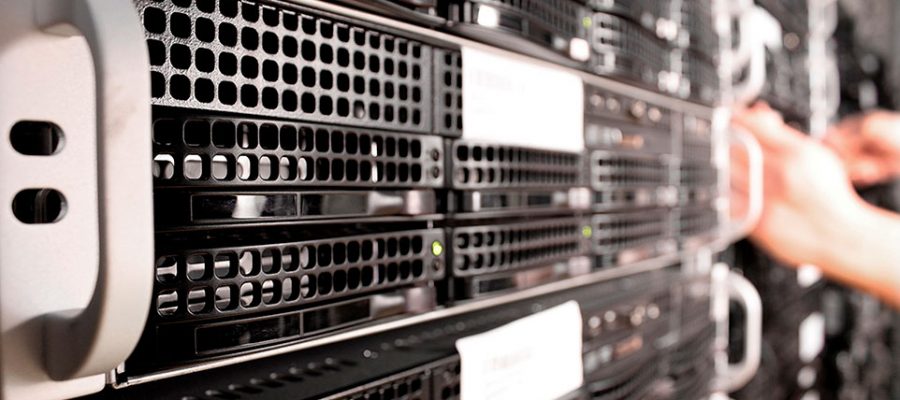 Our team at Sanapptx offers state-of-the-art and cost-effective managed IT services to help your company function optimally and have scalability for growth. We know there is way more to managed services than simply managing desktops, servers and other devices. We take our partnerships seriously and want to make sure your company infrastructure/network is stable and that you have quality cyber security initiatives to keep your proprietary data secure. Our remote and on-site services are able to diagnose and offer preventative measures to maximize your return on investment.
Tailored Managed IT Solutions
The managed IT services we provide start with conducting a thorough audit of your network infrastructure so we know the ins and outs of your business. We don't want to only assist end users but also make sure you are aware of the latest technology solutions to ensure you are operationally sound.
Uninterrupted & Reliable Customer Support
Our IT management services are available 24/7/365 and we pride ourselves on customer satisfaction. Our goal is a long-term relationship that far exceeds monitoring desktops and devices. From backup and disaster recovery, to cloud services and cyber security, Sanapptx has a lot to offer. We will assist in remediating pain points and continue to build trust along the way.
Cost-Efficient IT Solutions
Sanapptx has the ability to keep track of the capacity, health, and security of your infrastructure. We deliver managed IT services that are priced competitively compared to industry standard and our goal is to help you save money, not spend more.
We are committed to helping you achieve a higher level of productivity even if that means starting with the baseline IT technology services because we know our potential far exceeds that.
For more information about how we can serve you, call us today at 214.447.0244. Or, request a free Network Vulnerability Assessment.