Sanapptx Introduces Cyber Security Service
Posted - April 22, 2019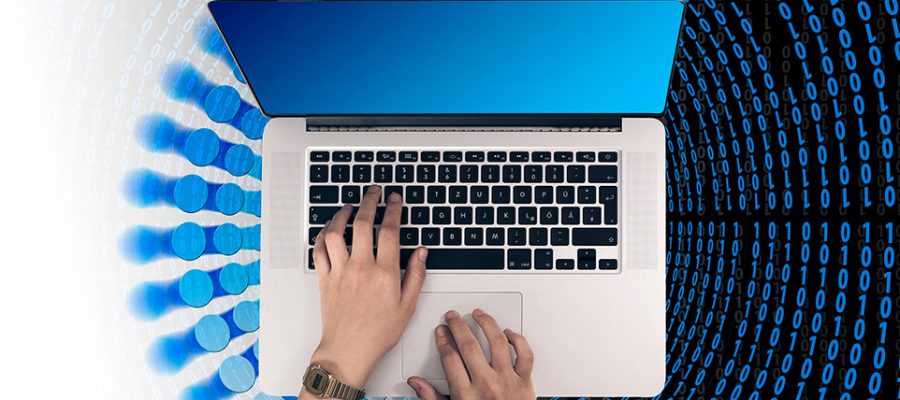 Plano, Texas, April 17, 2019: Sanapptx is pleased to announce its ongoing cybersecurity as a service option for clients. This service is available for a monthly charge and Sanapptx' manages clients' network security, remediates issues, monitors threats, provides network enhancements and protects from dangers associated with network security that leave a network vulnerable to security breaches.
Companies that leave themselves open to said vulnerabilities can be at risk in many ways. Vast amounts of information can be compromised and put a company at great at great financial risk. As the cyber landscape is rapidly changing, it is mandatory a company stays abreast of threats and continually monitors against potentially compromising events.
As the leading provider of cybersecurity in the Dallas area, Sanapptx is able to help companies of all sizes gain assurance they are protected from online threats.
Anyone interested in learning about the cyber security service options can find out more by visiting the Sanapptx website or by calling 214-447-0244.
About Sanapptx: Sanapptx offers small to medium-sized companies enterprise level service with strategic technology solutions for cloud services, backup and disaster recovery, cybersecurity and managed services. Their cost-effective solutions cater to each business' individual needs and provide a high level of service around the clock.
Company: Sanapptx
Address: 6404 International Pkwy Ste #2200
City: Plano
State: Texas
Zip code: 75093
Telephone number: (214) 447-0244
https://sanapptx.com/