The Importance of a Veeam Backup Disaster Recovery Solution
Posted - February 18, 2019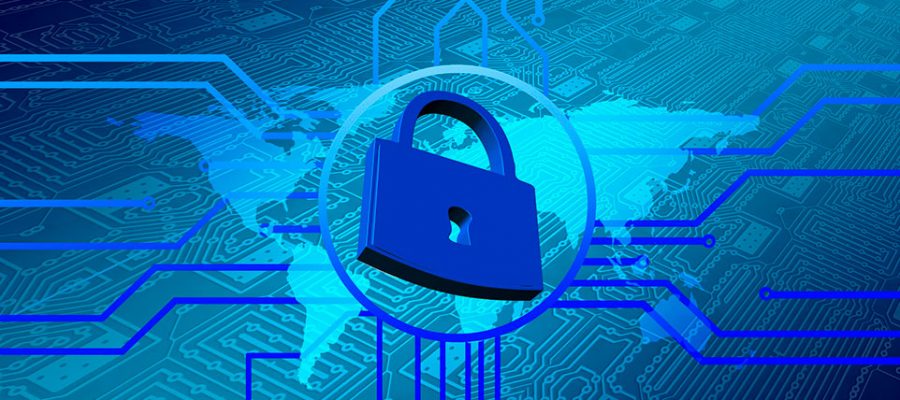 Losing company data is a catastrophic experience that has large financial implications that impact business operations for an unspecified amount of time. The cost when it comes to manpower, recovery of data and hardware replacement can potentially bring a company down. Then there is also the business' reputation to take into account. This is why Sanapptx stresses the importance of having an active backup and a disaster recovery plan. Whether virtual, physical or cloud it is necessary to have a standard backup, replication and recovery plan in place. Business continuity is one of the reasons a Veeam backup disaster recovery solution has implemented for many of our clients as downtime is .
Veeam allows businesses to safely store data so if a security break, catastrophe, or failed hardware issue occurs the Veeam backup solution is designed to operate within virtual environments and utilize the capabilities of Microsoft Hyper-V and VMware vSphere hypervisors.
Several features of this reliable cloud backup recovery solution include:
Agile digital transformation capabilities (cross-cloud management / migration)
Seamless business continuity enabling instant data recovery
Visibility and analytics for superb operational performance and data management
Customized Veeam Backup and Replication for Quick Data Recovery
At Sanapptx, we host cloud backups at our datacenter and have the ability to provide you with quick data recovery in the event you suffer data loss or data breach. In addition, we offer cloud backup services that are customizable to your specific business requirements.
For more information about the importance of a proper backup and disaster recovery solution for your business call us today at 214.447.0244 or reach out on our website.