Understanding Managed IT Solutions
Posted - July 15, 2019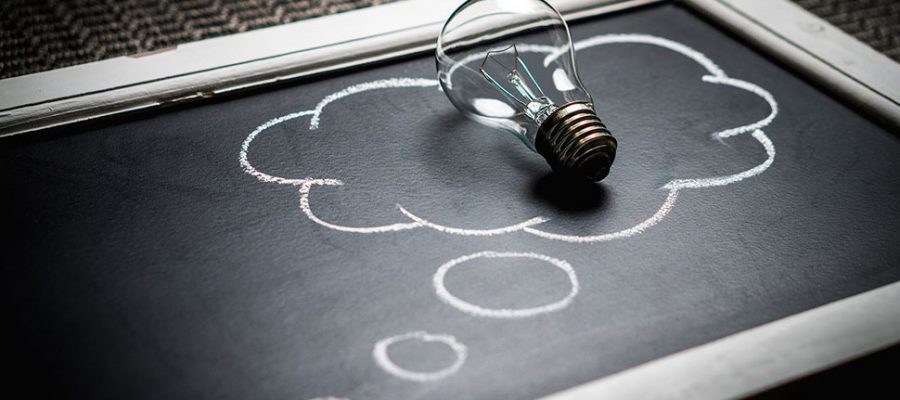 Many businesses rely heavily on technology to operate their day to day business and any lapse in service, hardware issue, malware threat or security breach directly impacts revenue. Servers, databases, cloud-based apps and software solutions all need to be operating soundly 24/7.
Managing all of these systems and IT infrastructure is critical to any business, but it can be costly for smaller companies to hire an in-house IT professional. At Sanapptx, we offer managed IT solutions that are cost effective, 24/7/365 and include everything from endpoint management to cloud solutions and security as a service.
Fully Customized Services
Think of our team as a partner to your business. We develop fully customized solutions to meet your IT management needs. By having Sanapptx proactively manage your network/environment, you can focus on running your business and be confident your IT systems will function efficiently and optimally.
Our managed IT solutions monitor the health of your IT environment by addressing security concerns and detecting any potential issues on the horizon.
Dedicated IT Team
Sanapptx has trained and experienced engineers and project managers available to troubleshoot systems, remediate vulnerabilities and take on large projects. We work closely with each of our customers to provide solutions that address specific concerns and work within their budget.
With an experienced team behind you, your business systems can be streamlined and run in the background without you having to be concerned.
To find out more about our customized managed IT solutions, call the team at Sanapptx today at 214-447-0244.